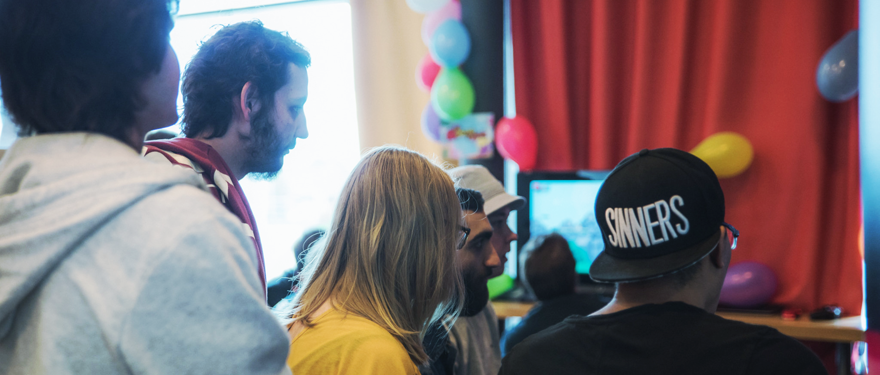 The Swedish Game Awards is Sweden's biggest game development competition. It is for students - meaning half of your team must be composed of students in order to apply. Submissions for SGA'17 are open from the 1st to 19th of May.
This year, the SGA expo and gala is held on Gotland on the 3rd of June. During the expo, all SGA'17 nominated games will be on display for the general public to play, followed by a gala dinner during which the winners are announced.
Submissions are now closed. THank you to everyone who applied for sGA 2017!
Join the SGA expo to play the nominated games and the gala for mingling and food on the 3rd of June 2017! Read on for more info.
This year, SGA is on the island of Gotland! Read on for more info about the best travel and accommodation options.