Meet a judge - Tau Petersson
It's time to introduce yet another jury member of SGA´17 - namely Tau Petersson!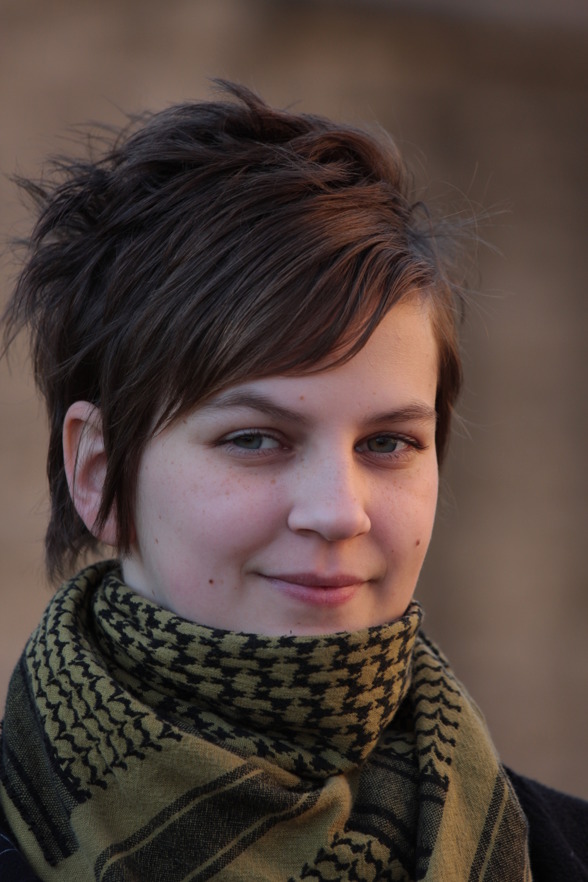 Tau has studied game development at the University of Skövde and was CEO while starting up Stunlock Studios, the creators of Bloodline Champions, Dead Island: Epidemic and Battlerite. Today she works with PR, events and office management at Stunlock Studios. Tau is also a member of the board of the Swedish Games Industry organization, also known as Dataspelsbranchen.